I'm new to airsoft, and I was wondering, what are some good brands/guns for a beginner? I prefer AK and FAL style rifles, and I've been looking at a CYMA folding stock AK-47, but I've heard bad things about CYMA. I'd probably be playing outdoors, as opposed to CQB. My price range is about 130 or 140 dollars.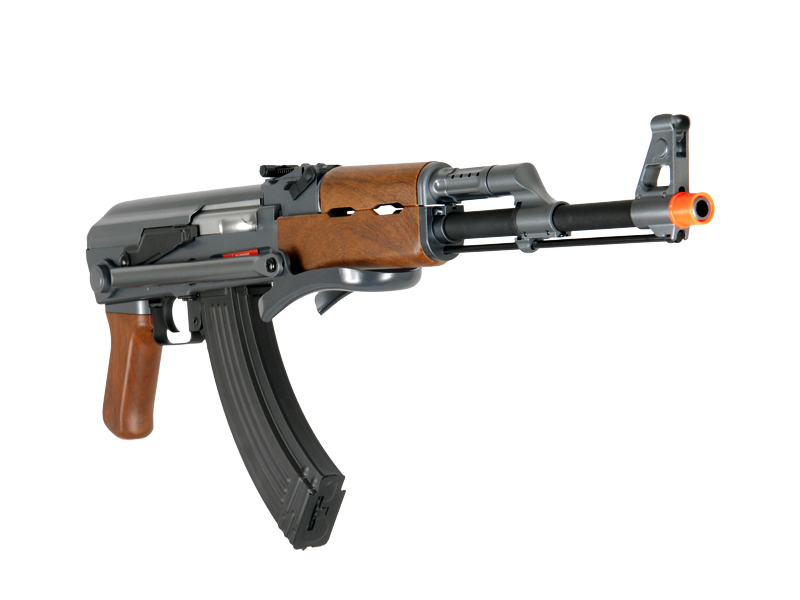 Picture is the gun I've been looking at.
Edited by Yergo, 31 March 2016 - 08:52 PM.