Good Day!

I just finished installing and testing functions of my Gate TITAN Mosfet.  Every function works perfectly, light reads are picking up the Selector Plate, Gear and Trigger perfectly..  but I have run into an issue regarding putting the gearbox back together, hoping anyone has an idea or two to spare my way!

FYI, I am running an ICS PAR MK3 CQB (V2 Split Gearbox).
Stock Safety Lever Position: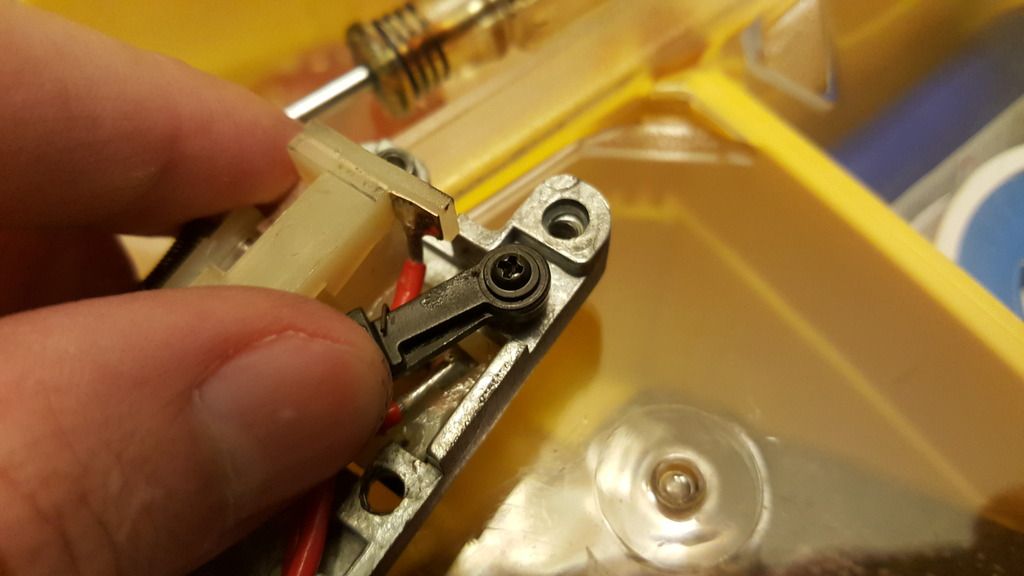 The MOSFET has a 4 pin plug for the upper half right near the trigger, it is directly in the way of where the lever has to go, it will not fit in that location and no way to move it.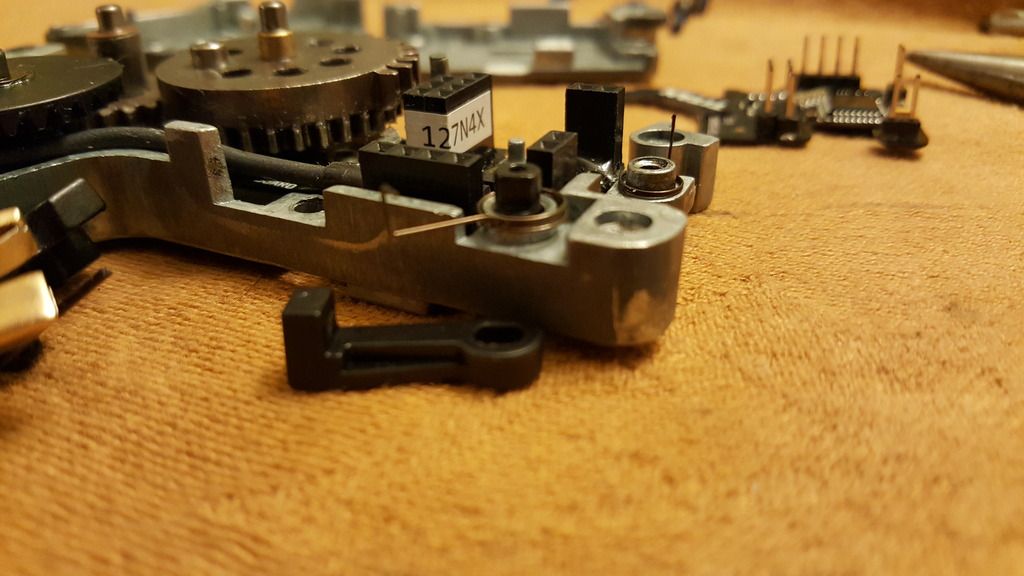 Any ideas as to what I can do to remedy this? Is the gun able to operate fine without it installed?  

Thanks ahead of time!
Edit:  I am only checking due to ICS having a few of their custom situations with the gearbox, spring tension relief and the like.
Edited by Crypt, 16 February 2017 - 02:24 AM.